About Us
Jane Biddle is the founder of Biddle Associates, a firm specializing in delivering strategic marketing advisory services to technology and service companies. Throughout her career, Jane has contributed to the success of many companies, large and small,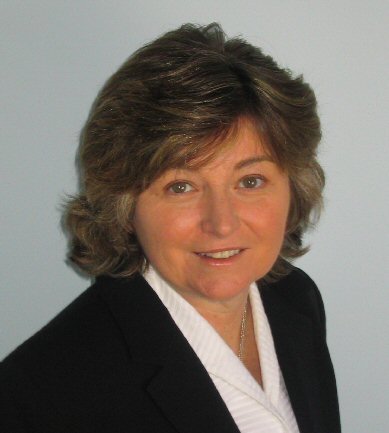 by developing go-to-market strategies, managing products, empowering sales forces, and working collaboratively with customers around the globe.
As an executive, Jane led the launch of SAP Americas vertical industry strategy in the mid 90s, and contributed to Digitalís leadership in process MRP/manufacturing throughout the 80ís. As an analyst, Jane launched manufacturing practices for the Aberdeen Group and Benchmarking Partners. Additionally, she has helped emerging B2B firms such as G-Log, INTTRA, Eqos, and Rockport Trade Systems become leaders, and acquire funding, resulting in the successful sale of two companies. Jane has published numerous industry studies and articles, spoken at many industry conferences, and holds an MBA and a BS in Computer Science.